Expertise consulting within Oceanographic engineering and green tech: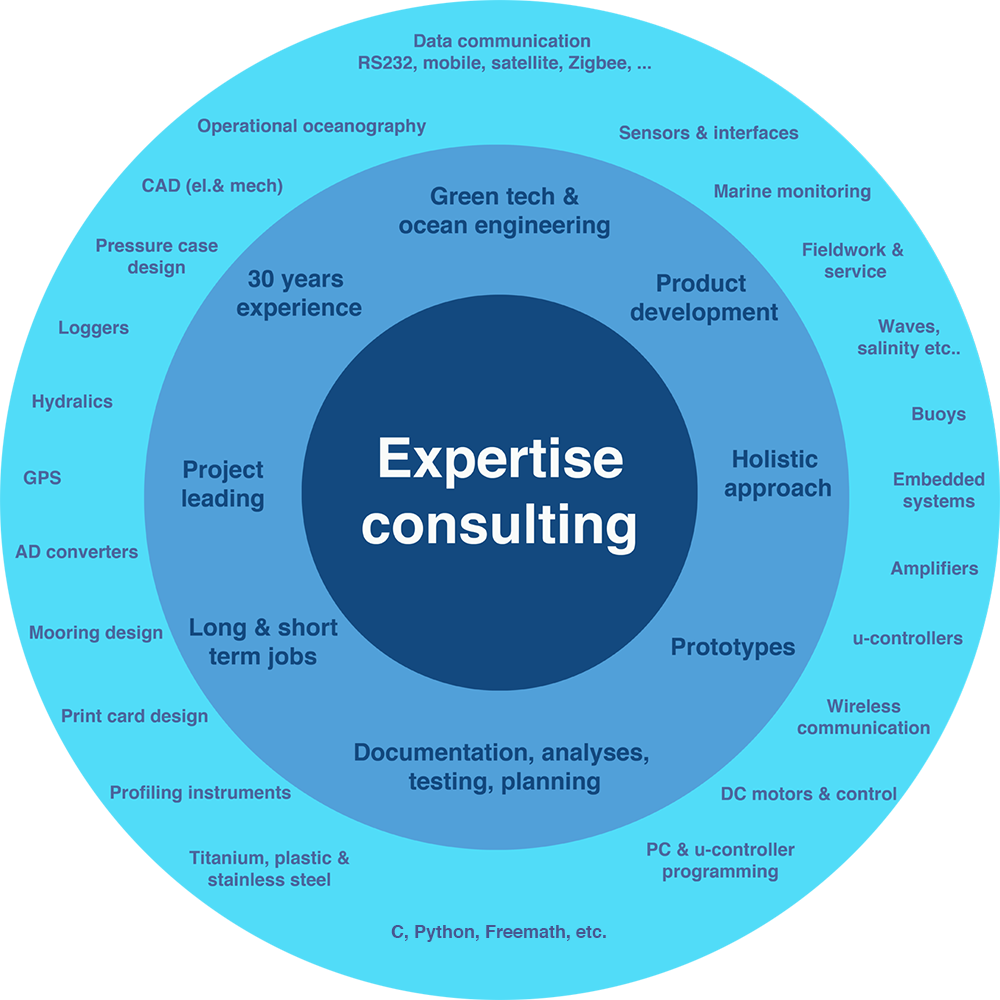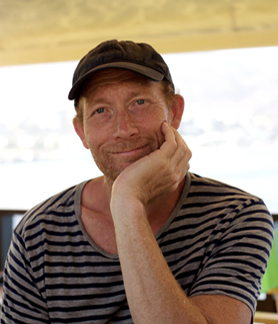 "I offer expertise within Oceanographic instrumentation, measurements and engineering. I have a broad and long experience and master electronics, programming, mechanics, project leading and much more. Don't hesitate to contact me."
Sverker Skoglund
Some of our customers:

SMHI
Göteborgs University
Umeå University
Kungliga Tekniska Högskolan (KTH)
Bergen University, Norway
Applied Physics Laboratory, Seattle
Copenhagen & Malmo Port
Various companies like ORC AB, Navigationsteknik, Smedlunds, Astra, IKEA, etc.
Some consulting references:
Oceanographic consulting for SMHI, Sweden: Oceanographic measurement expert. Managing ODAS buoys, profilers, sensors, etc. 3 years.
Green tech consulting for Smedlund/IKEA: Project leading and technical development. Developing Food Waste Machine for households. 3 years.
Fixed price prototype development for ORC AB/NOFO: Developing novel current meter logger system with 8 current meters, logger and Zigbee transmitter including PC interface for testing oil spill containment boom systems.